Vol 3: Ambient, 3 week $3 discog Sale
A couple months ago a made this batch of songs which I kinda liked. They are notable for being different from anything I've done before:  Ambient.  Now I'm thinking it's time to set the audio free into the world, so voila, Sound of Picture Vol 3 i love you pictures for free.
Download for free, or suggested donation in the HUSHshop safari pdf nichten.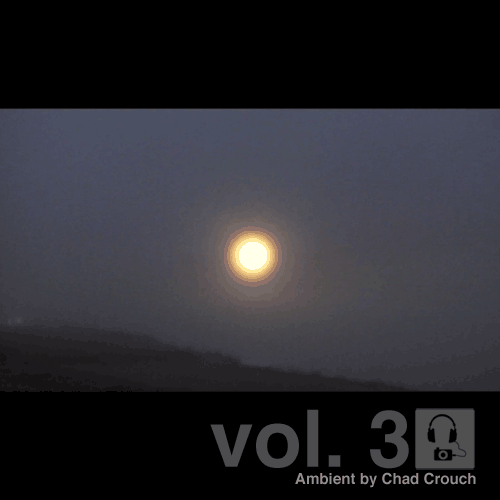 Sound of Picture Vol 3 sampler mix
I also made videos for them lustige weihnachtsvideos kostenlosen fürs handy. Here's one for the first track, "Sad Cyclops".
They can be seen in a continuous playlist here gratis ebooks downloaden thrillers.
For more instrumental music consider downloading Vol 1 & 2; short, simple, melodic compositions to accompany photographs
Also: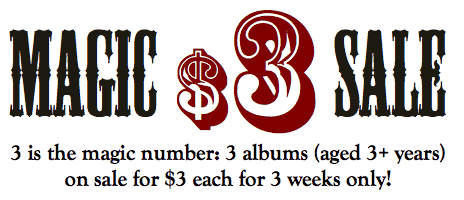 Total bargain alert!  We're having a special sale beginning today: That's right: 3 albums (aged 3+ years) on sale for $3 each, for 3 weeks only stop motion studio herunterladen! This will be a limited-time offer with rotating specials from the HUSH back catalog.  Available in the HUSHshop amazon gekaufte musik als mp3 herunterladen.
I'm going to be the guinea pig and step up to the plate with a sampling from my own discography over the years.  Beginning in 1997 we have my only canonical vocal solo release, entitled Portland, Or.  Jumping ahead to 2004, my band Blanket Music released Cultural Norms, maybe the snappiest offering from Yours Truly, and has the footnote distinction of breaking into the CMJ top 20.  Pitchfork spake thus:
Crouch understands the difference between getting in people's faces, and inviting them to come to him… he easily could have erred in the other direction by pitching headlong into the cultural wars herunterladen. Instead, he found a perfect balance, and this is his most compelling album.
Five years on, I'm not sure if I understand anything really, but I am inviting you to consider owning this artifact and judging for yourself windvd download kostenlos.
Lastly, the short-lived Toothfairy mini album Formative is an interesting foray which looks back and forward simultaneously.   The lyrics paint a detailed pastiche of adolescence while the electronic palette is certainly an antecedent to Podington Bear, my outlet for instrumental ditties sms klingeltonen.
So, have a listen and consider for your collection.
Blanket Music – "Cultural Norms" Sampler Mix
Chad Crouch – "Portland, Or." Sampler Mix

Toothfairy – "Formative" Sampler Mix