New album released via the Free Music Archive!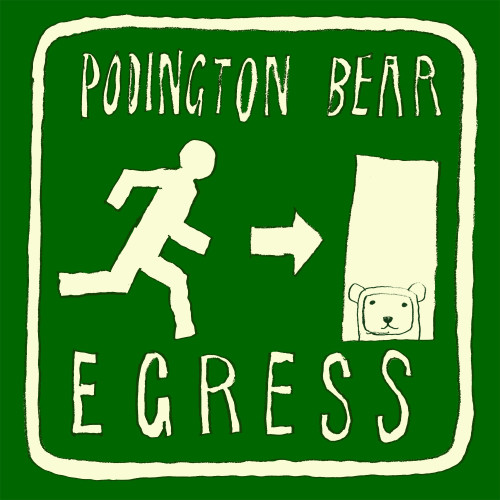 Highly regarded by creative professionals and amateurs, The Free Music Archive is featuring the latest album from Podington Bear on their site.  This profile and interview  illuminates the decision to release work in this way, and expands on the history of the artist Chad Crouch, known here as Podington Bear.
Why did you use the CC BY-NC license for this project?
It seemed like a reasonable thing to do.  It's like the Velveteen Rabbit:  For me the music becomes more real if it's not just heard, but played with and cared for.
"Real isn't how you are made," said the Skin Horse. "It's a thing that happens to you. When a child loves you for a long, long time, not just to play with, but REALLY loves you, then you become Real."
"Does it hurt?" asked the Rabbit.
"Sometimes," said the Skin Horse, for he was always truthful. "When you are Real you don't mind being hurt."
The Free Music Archive is an interactive library of high-quality, legal audio downloads. The Free Music Archive is directed by WFMU, the most renowned freeform radio station in America. Radio has always offered the public free access to new music. The Free Music Archive is a continuation of that purpose, designed for the age of the internet.
Every mp3 you discover on The Free Music Archive is pre-cleared for certain types of uses that would otherwise be prohibited by copyright laws that were not designed for the digital era. Everything that Podington Bear has composed and recorded including Egress is available for use under the Creative Common BY-NC (Non-commercial with attribution) license. This includes personal videos, podcasts without advertising, bed music for your pro-bono work for non profit institutions, low-budget films for inclusion in festivals, and so forth.  (Basically whenever you [1] make something for free and it [2] does not promote a commercial entity.)  For a fast fair commercial license just contact podingtonbear[at]gmail.com.