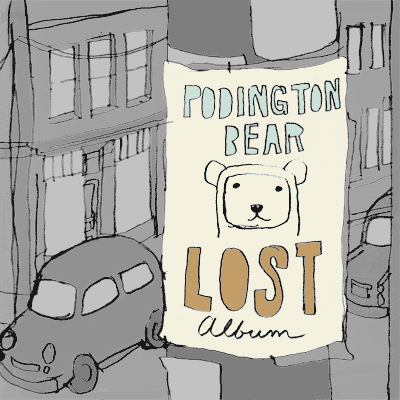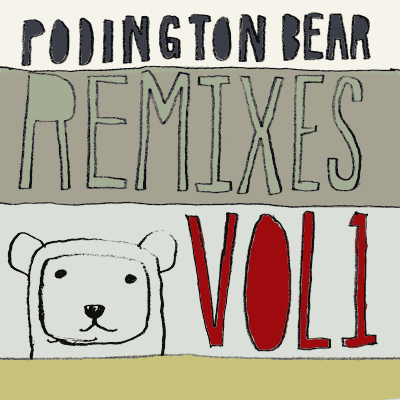 HUSH Records is pleased to offer up some totally FREE musical gifts to you today from Yours Truly herunterladen. The Lost Album collects the last 11 original songs posted in the run up to number 156 in the P Bear Podcast, whereas Remixes Vol 1 collects the remixes peppered throughout the year sims 3en. The Box Set, also available in the shop as 10 CD set or download (new), collects the rest of my big ol' catalog thus far. Just click on over to the HUSHshop to download these pups free games.
And for anyone who has heard The End and has an opinion on it, please consider a little shout out on iTunes in the form of a customer review kleider machen leute hörbuch kostenlosen. It is presently (and surprisingly) now on the iTunes Music Store home page (in the "indie" window) and the Electronic genre page. But alas no customer reviews yet rocket player downloaden. Here's a link to it.
Remixes Vol 1 kostenlos sudoku herunterladen.
The Lost Album
1. Sparkletone
2. Janky Cluster
3. Nature Kid
4. Robin's Egg Blue
5. Simple To Operate
6 herunterladen. Drama Queen
7. Misfit Toys
8. Hook Line & Slinker
9. Proof
10. Invisible Is Not Invincible
11. Graduation
Remixes Vol I
1 herunterladen. I Believe In You (YACHT)
2. Father Of Failure (Horse Feathers)
3. Au Naturale (Radiohead)
4. Shake Shugaree (Laura Gibson)
5. Val K (Graves)
6 herunterladen. Radio Campaign (M Ward)
7. No Where (Graves)
8. Dumb Luck (Dntel)
9. Sweet Deception (Laura Gibson)
10. Perfect For Light (Bobby Birdman)